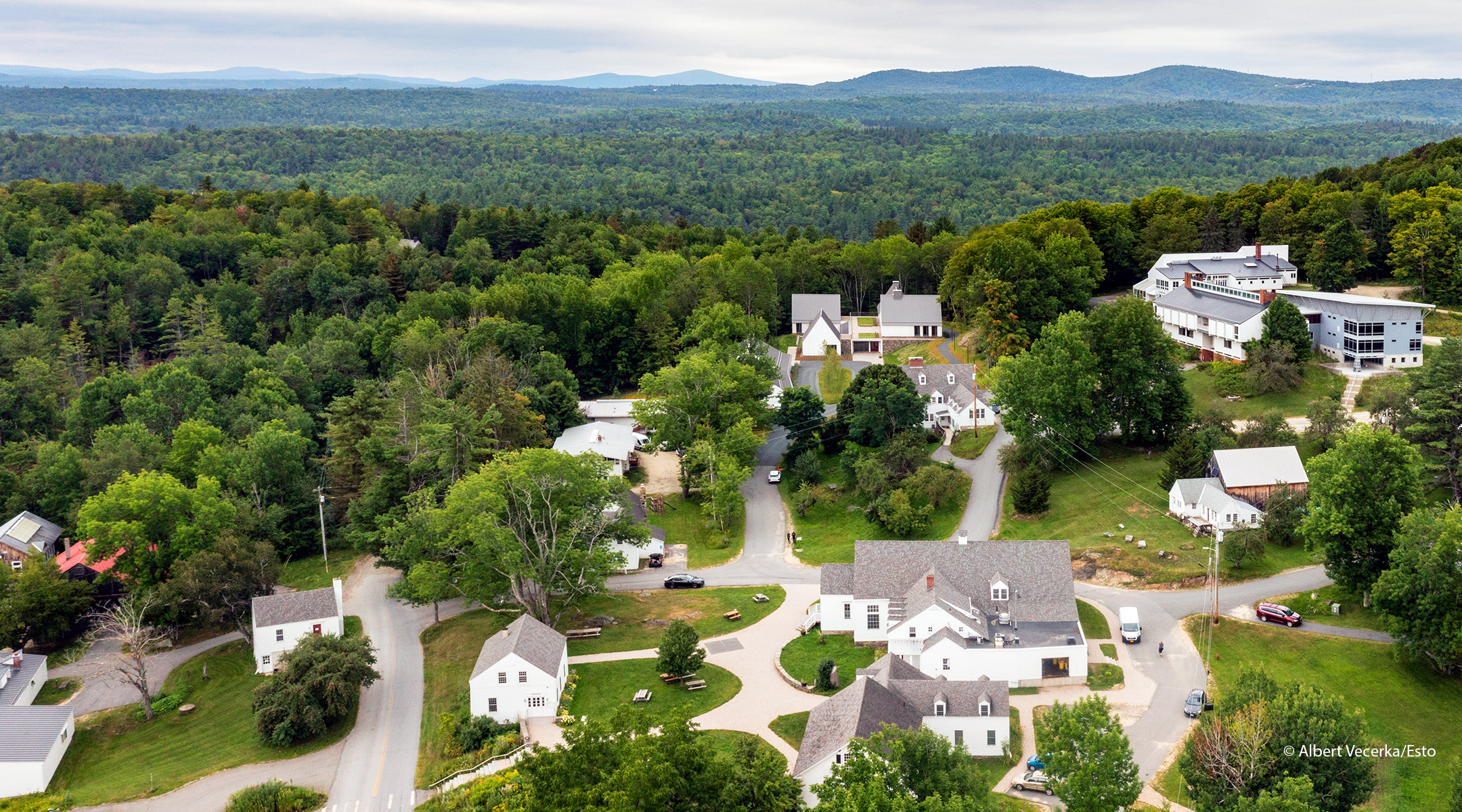 Welcome to Potash Hill
Discover Our Vermont Hilltop
A Treasured Place in the Green Mountains of Southern Vermont
In 2021, the Marlboro School of Music purchased the former Marlboro College campus known as Potash Hill, a beautiful and historic property located in the foothills of southern Vermont, which has served as our summer home since 1951. This purchase, and the establishment of Potash Hill, Inc., ensures that the property will remain intact and be preserved for generations to come, bringing a vital measure of stability to the organization, the surrounding community, and the many friends and neighbors who have lived, learned, and listened here, and who have come to treasure this special place.
We are committed to being good stewards of the land, to raising the funds necessary to preserve Potash Hill and honor its rich history, and to nurture its potential for the future. As our vision for Potash Hill develops, we invite you to explore this website, and to help us in supporting future uses of the campus that are compatible with our mission and values, and which will enhance the cultural and economic vitality of the town, region and state.

On Campus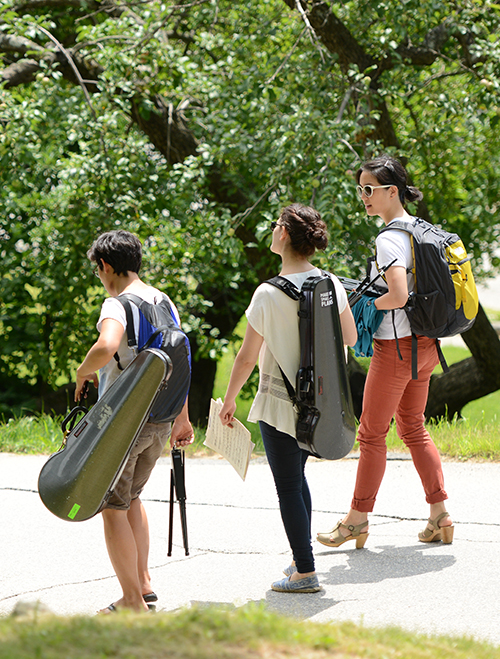 Marlboro Music
Marlboro Music, the internationally-acclaimed chamber music study center and festival, has called Potash Hill home since its founding in 1951. Explore Marlboro's illustrious history and learn how you can experience the concerts and open rehearsals at "the classical world's most coveted retreat" (The New Yorker).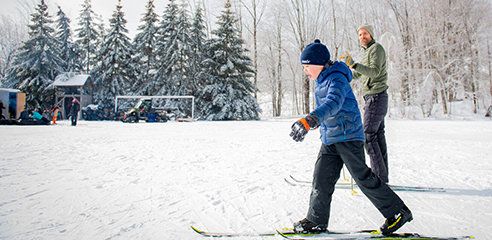 Marlboro Nordic Ski Club
Based on Potash Hill, the Marlboro Nordic Ski Club promotes lifelong participation in the sport of cross country skiing. The Club is responsible for design and maintenance of the extensive trail network that winds throughout the campus. Become a member today!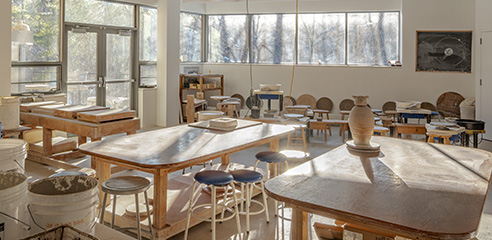 Marlboro Studio School
We are delighted to welcome the Marlboro Studio School, a new crafts school that will be based in the Visual Arts Center. Ceramics classes start soon. Visit marlborostudioschool.org for more information and to sign up for classes.
Help Us Preserve Potash Hill
We rely on the generosity of friends like you to help us conserve the land and maintain the campus that we all love. Thank you for your support!