Gallery
Visions of Potash Hill
Discover the beauty of our Vermont hilltop in this selection of contemporary and historic images from around the Potash Hill campus.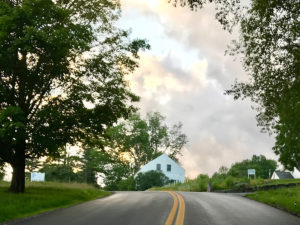 Help Us Preserve Potash Hill
We rely on the generosity of friends like you to help us conserve the land and maintain the campus that we all love. Thank you for your support!