Brian Mooney, Managing Director
Brian Mooney joined Potash Hill as Managing Director in August 2022. In this newly-created position, Brian oversees the management, marketing, constituent and community relations, scheduling, and program development for activities on the campus from September through May each year.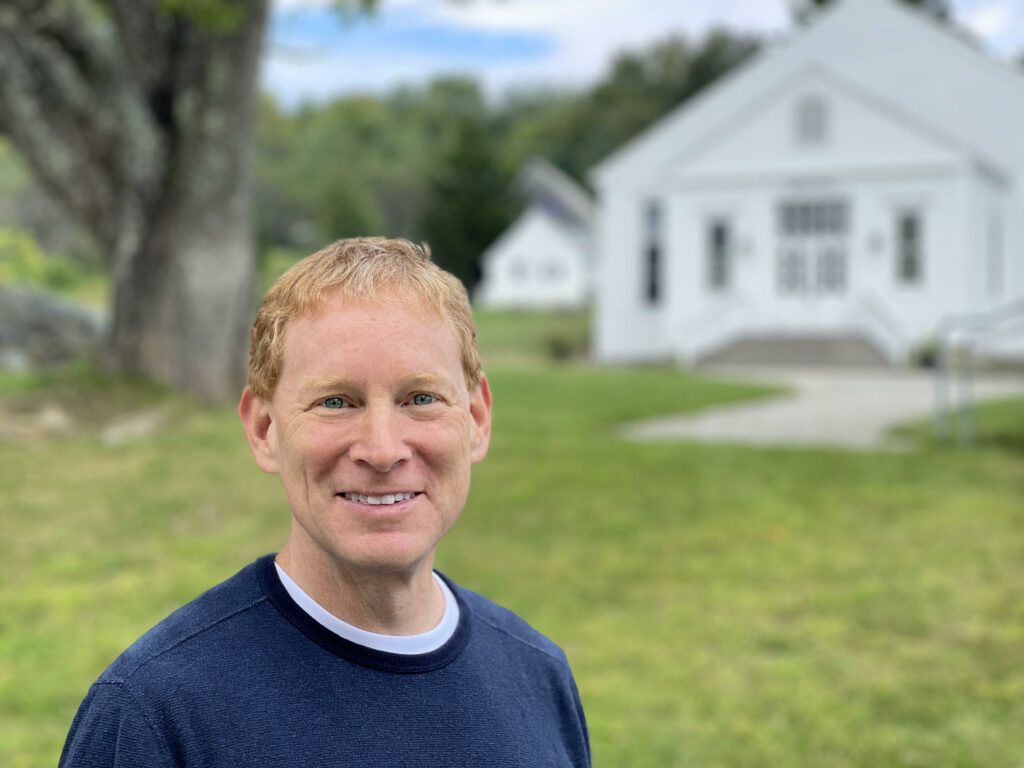 As Managing Director, Brian works to secure tenants and partners for the campus with a focus on artistic, cultural, educational, and environmental uses throughout the year; to ensure that the uses of the campus are compatible with the values and summer program of Marlboro Music; to maintain strong, positive relations with the town, region, and state; and to explore additional ways in which the campus can benefit the area. 
As a graduate of Marlboro College, a former Visiting Professor of Writing at the College, and a longtime community resident, Brian cares deeply about the property and its legacy. In addition to his writing and teaching activities, he has been the recipient of grants from the Vermont Council on the Arts and National Endowment for the Arts, as well as the Vermont Community Foundation. As founder of Storymatic Studios, he created the popular Storymatic family of writing prompts and games, a quarter million of which are in homes and classrooms around the world.
To discuss bringing your programming to Potash Hill, contact Brian at 802-258-9211 or [email protected].